Latest Listings Updated Hourly
Find the latest listings available in your area in an easy to use search!
Find a Home »
Meet Lisa
My goal is to ensure that you have the best San Diego Real Estate Experience
About Lisa »
Get a Pro Home Valuation
Would you like to know the value of your home? Get an expert evaluation!
Get your Report »
I highly recommend Lisa and already have to several people. As a first-time home buyer, I was a little anxious about the process and needed a ton of certainty. I needed her to explain what every form meant in detail, I needed to see the condo several times, I wanted to run a mold report even though there wasn't any reason to believe there was any mold,, etc etc. I was a little high maintenance but Lisa was so accommodating and understanding. She never judged me or got upset. Ultimately after all of that, I almost backed out right at closing and Lisa said you know what you need to make a decision with which you feel comfortable and if this is not it, then we will keep looking until we find the right place. Ultimately I bought the condo and I love it! I was just so grateful that she was so supportive of me and genuinely wanting to make me happy. She also was skiing at the time I was near closing and she stayed in the cabin that day just to go over all the paperwork with me. Agents like that become your friends. She is a third generation agent and has the knowledge to go along with that kind heart.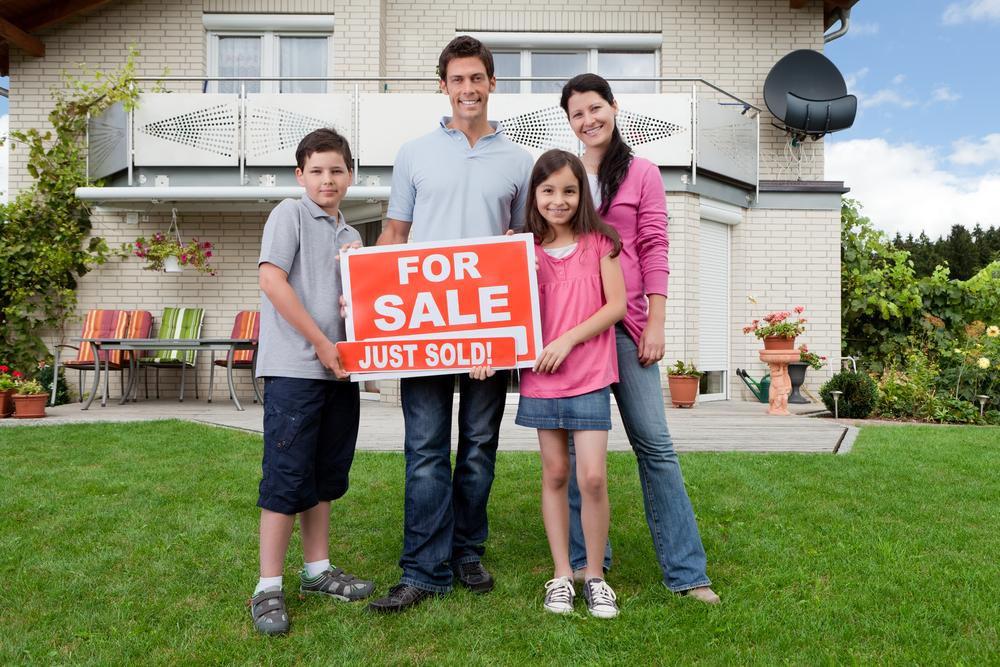 Are you still on the fence about whether or not it's a good time to sell your home? We understand that many things factor into your decision, from your changing needs to rising mortgage rates. But we've been in a…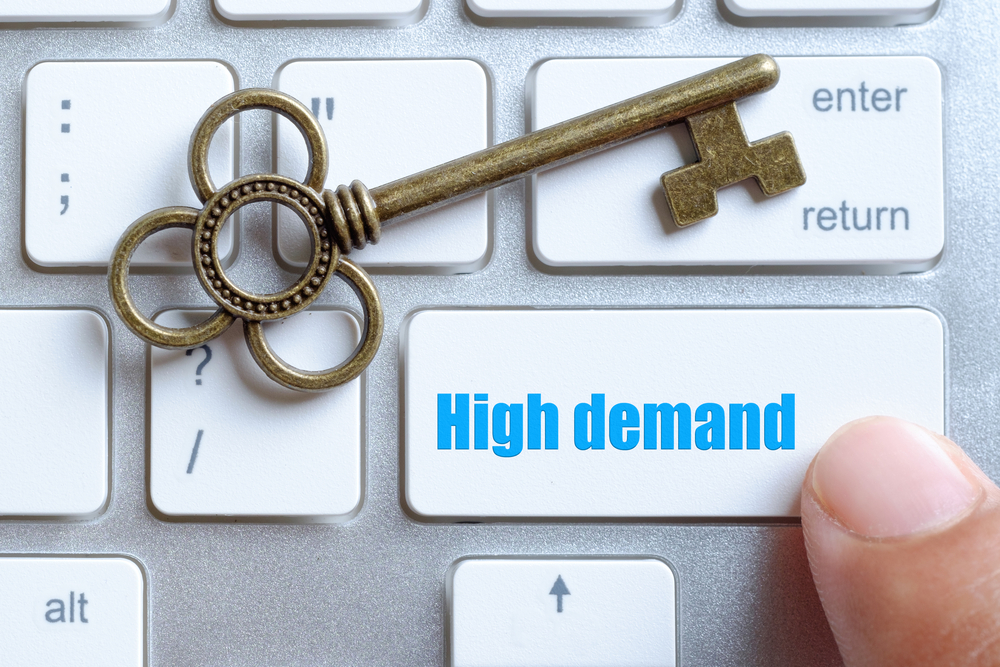 If you're trying to buy a home, then you've probably noticed that there are many other buyers out there competing for properties. Perhaps you've made offers on multiple homes, only to be outbid by another buyer. Maybe you've even decided…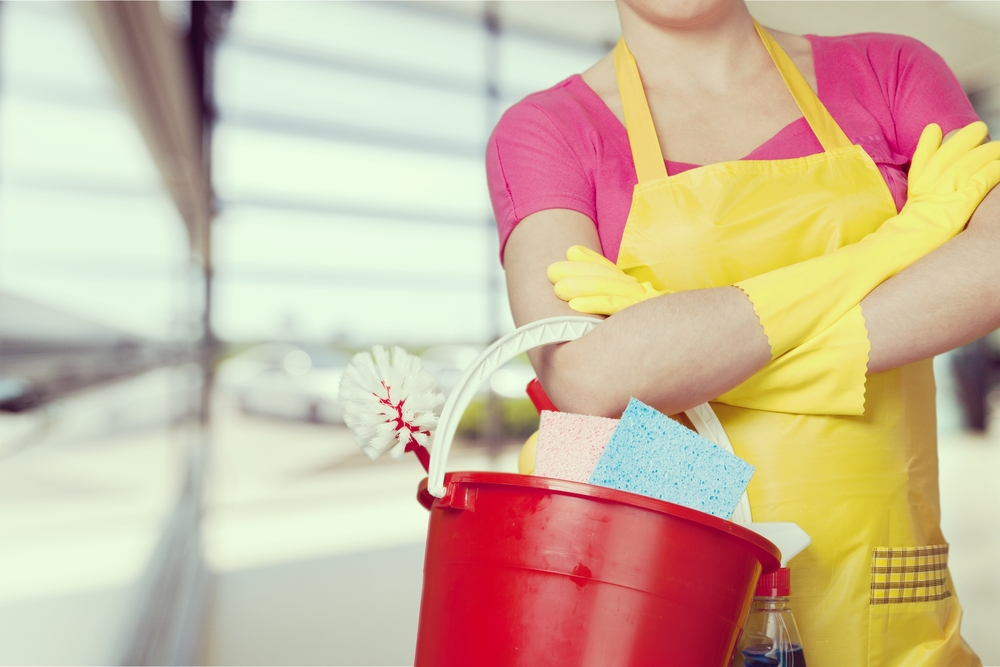 The arrival of spring typically signals that it's time to give your home a good cleaning. After a long winter indoors, spring cleaning helps your home feel fresh and ready for the coming season. But we understand that not everyone…